Hello and welcome to my website!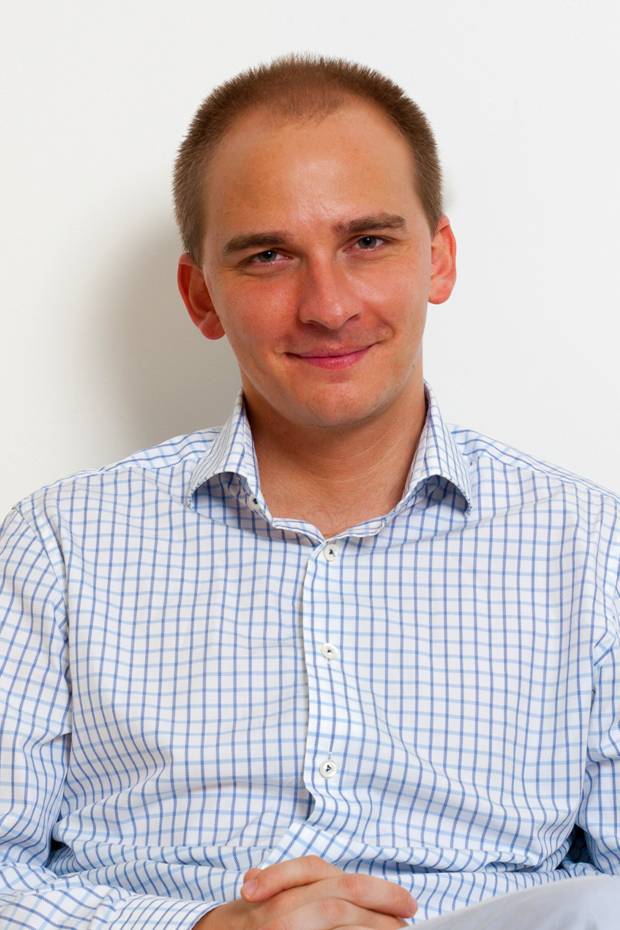 My name is Axel Luxardo. I am a certified real estate agent. Since 2007 I work as a realtor in the lovely city of Vienna. I have started my own business in 2011. During my career I have successfully brokered more than 400 property deals.
My experience is your advantage
I offer you real estate services with pleasure and my deepest commitment
I am carefully keeping track of all the tendencies on the Vienna market. It would be a pleasure to provide you a free and non-binding valuation of your property – please contact me anytime!
One of my key specialities is residential property.
For the sale of your property, I prepare a high-quality exposé, and if you wish, also a 3D tour and a professional video.
Also, I would be glad to organize and monitor your homestaging.
It is extremely important for me to keep all the parties involved in the deal satisfied in the long period.
I would be grateful for your contact and would be looking forward to our future success together.
Yours faithfully,
Axel Luxardo
About me:
Born in 1985 in Vienna
Graduated in 2004
studied Economics in 2005-2006
Accomplished WIFI courses for real estate qualification exams in 2007
Employed as a realtor in 2007-2011
Started my own business in 2011
WITH THE GREATEST RESPECT AND GRATITUDE
YOUR REAL ESTATE AGENT