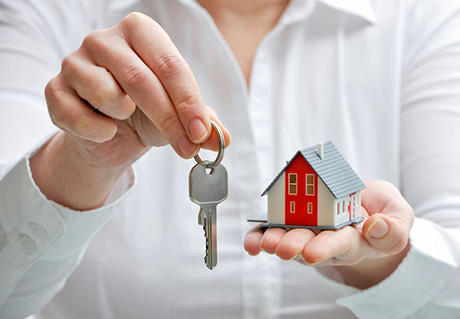 Sale:
I take personal responsibility and make everything by myself, beginning with an exposé and showing property to potential buyers and renters, up to handovers to new owners and renters.
I always check all the documents and if necessary, organize the consultation from the Baupolizei (Austrian real estate controlling organ).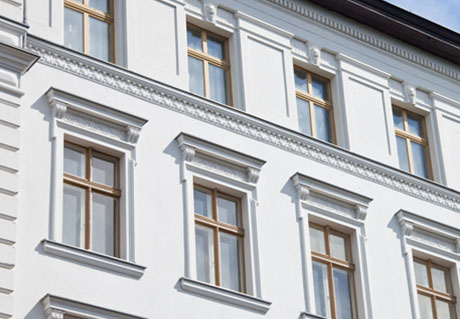 Rent:
As for me, long-term trust and confidence between the landlord and the tenant are crucial for the success of a rental deal. I always make sure that all the issues are resolved before the tenancy contract is signed.
I am happy to provide legal advice concerning tenancy agreements and assist you on any property law issues. You can also contact me any time after the contract is signed, I am glad to remain the main contact person for you and your tenant.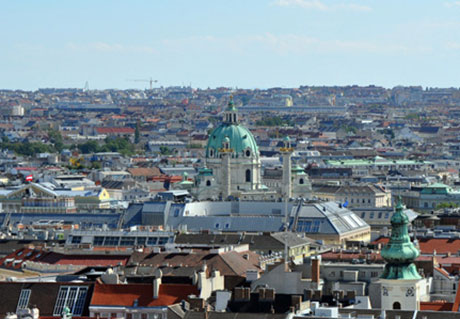 Real estate investment:
For many years I meticulously follow all the developments on the real estate market and not only advise my clients, but also develop several investment projects for myself.
I would be happy to share my knowledge and experience with you and provide you a reliable profitability forecast.